Before you sell you have the opportunity to have a Realtor come asses your home and give you a market evaluation. Take the time to interview a few potential Realtors and make a fact based decision on what you see and what they have to offer. The Kamloops Real Estate market has roughly 300 Realtors, and all of us provide you with "free market evaluations". It is important to find a Realtor who you trust and that will work for you, and won't stop working for you. At the end of the day, we all offer the "Best" Service and "Best" Marketing Plan, but if you don't believe in them, trust them or even like them, than they aren't the right fit. My business is based on referrals and it is my number one goal to make the client happy.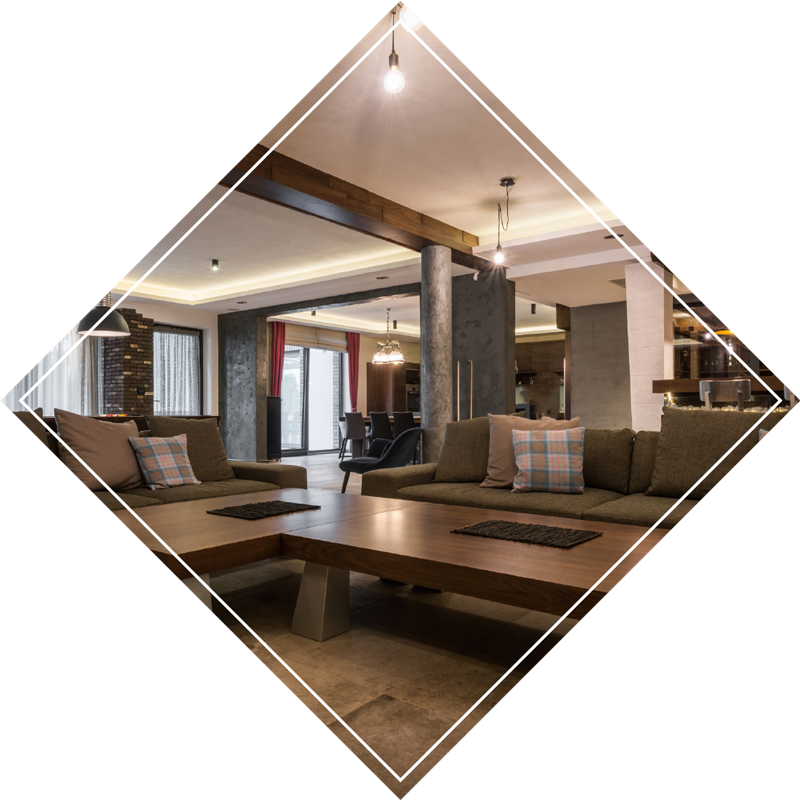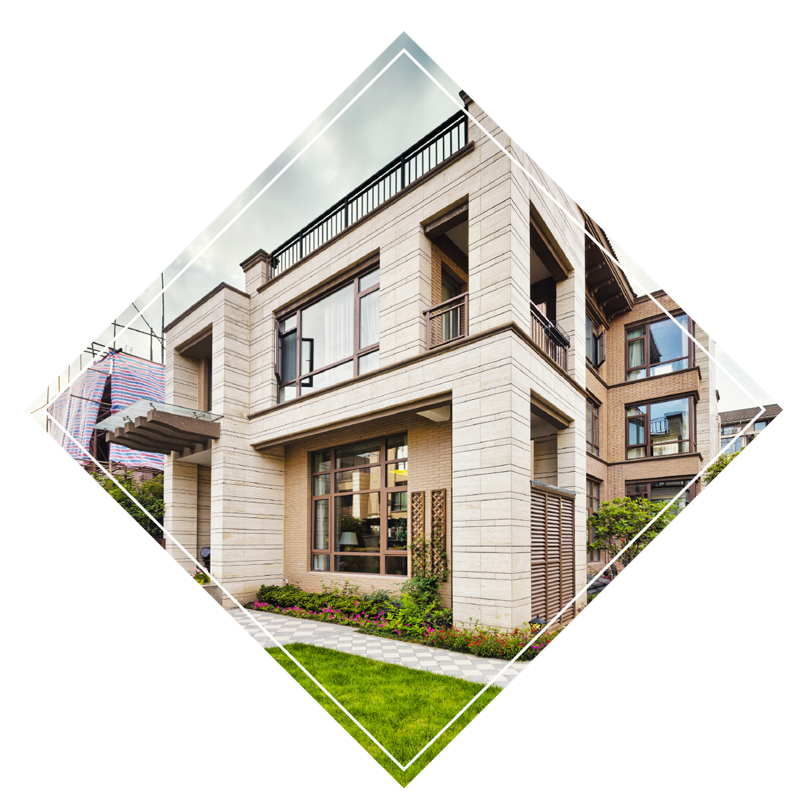 KNOWLEDGE OF THE MARKET
---
I will take the time to personally sit down with you, give you up-to-date information on what's happening in the marketplace, as well as the price, terms, and condition of competing properties. We will also take the time to present to you best selling practices. These are key factors in getting your property sold at the best price, quickly and with minimum hassle. I will ensure your property is marketed well to maximize its exposure to other real estate agents and the public. I know when and where to market your property to generate the most interest and potential sales opportunities. When you do receive offers on your home, we will help you objectively evaluate every buyer's proposal without compromising your goals. Throughout the selling process, I am always available to address any questions or concerns you may have.
TESTIMONIAL
We used Kyle as our Realtor for our first home and we are so glad we did! It was really great to have a Realtor who not only understood everything that we wanted in a house, but listened and worked with us to make sure that we found the house with NO pressure given from him. He helped us get into our new build on time, and negotiated with our builders to ensure we got the most bang for our buck. We felt like more than just a paycheque to Kyle and are so happy we had such a positive experience with him as our Realtor. We would definitely recommend Kyle to anyone looking to buy or sell a house!
Brent and Colleen McParland