The relationship between homebuyers and Agents must be based on trust, mutual goals and understanding–this is why I always keep your interests first and foremost. When purchasing your home it should be stress-free and enjoyable. The real estate process requires negotiation of complex issues; I am committed to working in your best interests. I will help you secure the best possible price, with the most favorable terms, in the shortest period of time.
When searching for your dream home, it's important to be well informed of the Real Estate market. To help you with this process, consider the following factors: What features do you require in a home to satisfy your lifestyle now? Five years from now? Will your needs change? What's your budget? These are decisions only you can make, but I will do everything possible to match you with your dream home.
Your home will likely be the greatest financial investment you'll ever make. With the help of a trained real estate agent, it can also be your wisest. Give yourself every opportunity to come out on top by working with a professional.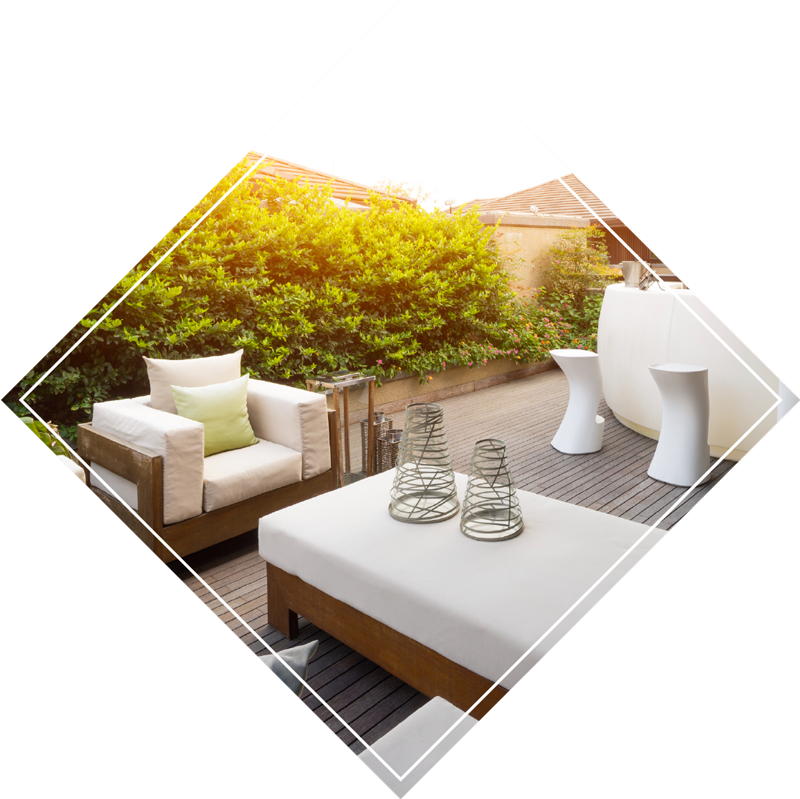 EXCLUSIVE SERVICE
Once we have narrowed down what your dream home looks like, I insert that information in our exclusive buyer search engine. This will give you the opportunity to see all homes in your chosen criteria before they are released to the public MLS. This will give you a leg up on the competition and will give you the opportunity to view homes before competing buyers. This will help avoid multiple offer situations and in turn get you the best price possible.
---
FULL SERVICE
Inevitably, in the home buying process, we will reach the crucial and sometimes daunting negotiating process. I will represent you and get you the best deal possible, with the best terms possible. I will be there every step of the way. I have strong relationships with local Mortgage Brokers and would be happy to introduce you to one to get your pre approval going.
---
KNOWLEDGE OF THE BUSINESS
This is what I do! All day, Everyday. I don't take this process lightly. You can count on me to advise you along the way on the best possible outcome for possibly the biggest investment of your life. I want to make sure it is a smooth enjoyable process and make it all happen, the right way!
---
TESTIMONIAL
We decided to put our house on the market very fast per Kyle's recommendation. It was sooner than we planned but because of that we were able to get on the market in time for several showings starting the next day. Our house sold within the month and that is to his credit 100%. In purchasing Kyle was available and willing to show us homes as quickly as they came on the MLS. After looking at several we ended up looking at one twice in one night before putting an offer in. By the morning we had it accepted! We definitely recommend working with Kyle on the purchase or sale of your home!
Wade and Amanda Johnson