Pricing your home is the most important part of selling. With the ever changing real estate market you will need some help finding the value of your home. Different factors play into the pricing of your home and need to be looked at before selling.
The first step is viewing the home. Identifying recent updates and features with your home will help in determining list price. After the tour of the home a CMA is done on the property. This is what we call a, "Comparative Market Analysis". We take recent sales, current listings and compare them to your home. This will show you what you are up against when you go to list. Having this done on your home is free and easy!
If you would like a free Home Evaluation fill in some information below!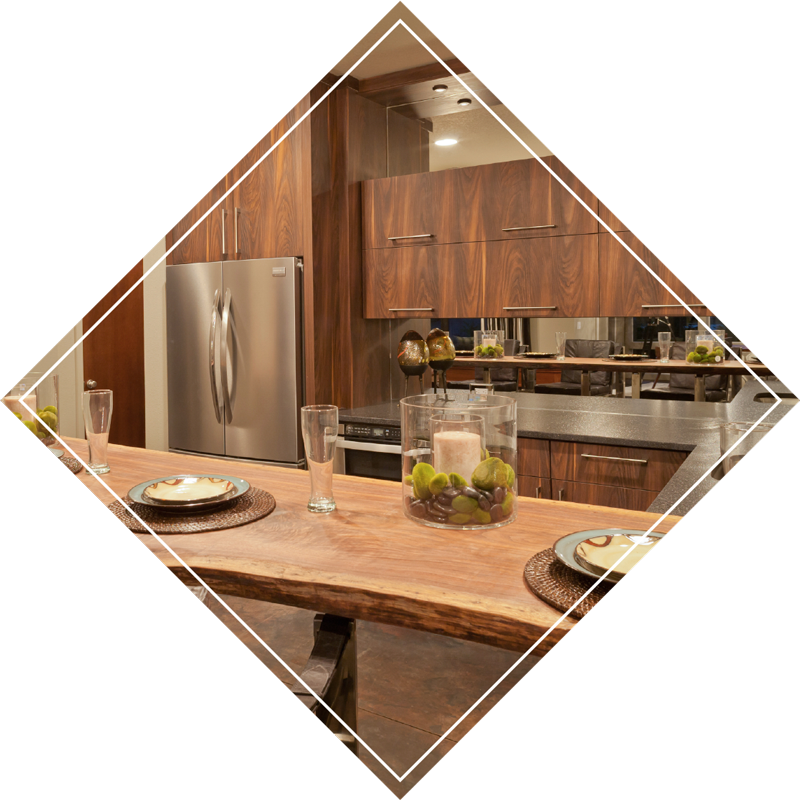 TESTIMONIAL
My wife and I recently purchased a residential property with Kyle, and we were very impressed with our experience. Kyle always responded to our calls on a timely manner, which shows me that he is dedicated to his clients. We found him to be very professional, knowledgeable and personable. I would highly recommend Kyle to my family and friends.
Carey and Julia Holmes